Coverdell Education Savings Account
A quality education can set up your children for a lifetime of success. But a quality education can be expensive. This education savings plan alleviates that barrier with tax-free investment earnings.
You, or any benefactor, can contribute annually to this account as long as the beneficiary is under 18. Earnings are tax free when used for qualified education expenses, which includes costs for elementary school through college.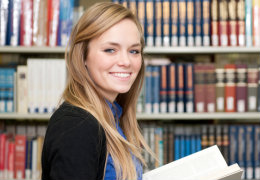 Summary

No annual fee

Interest grows tax free

Withdrawals are tax free when used for qualified education expenses*

Contributions are not tax deductible

Contributions can be made until the child is 18 years old

Remaining funds must be distributed when recipient reaches age 30

Contributors do not have to be related to recipient

Individuals and non-individuals (such as companies or charities) can contribute up to $2,000 per child per year

FDIC insured