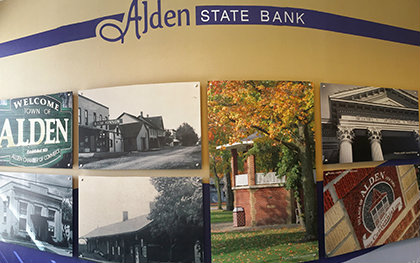 News & Events
Hearts and Hands and The New York Fathers' Rights Movement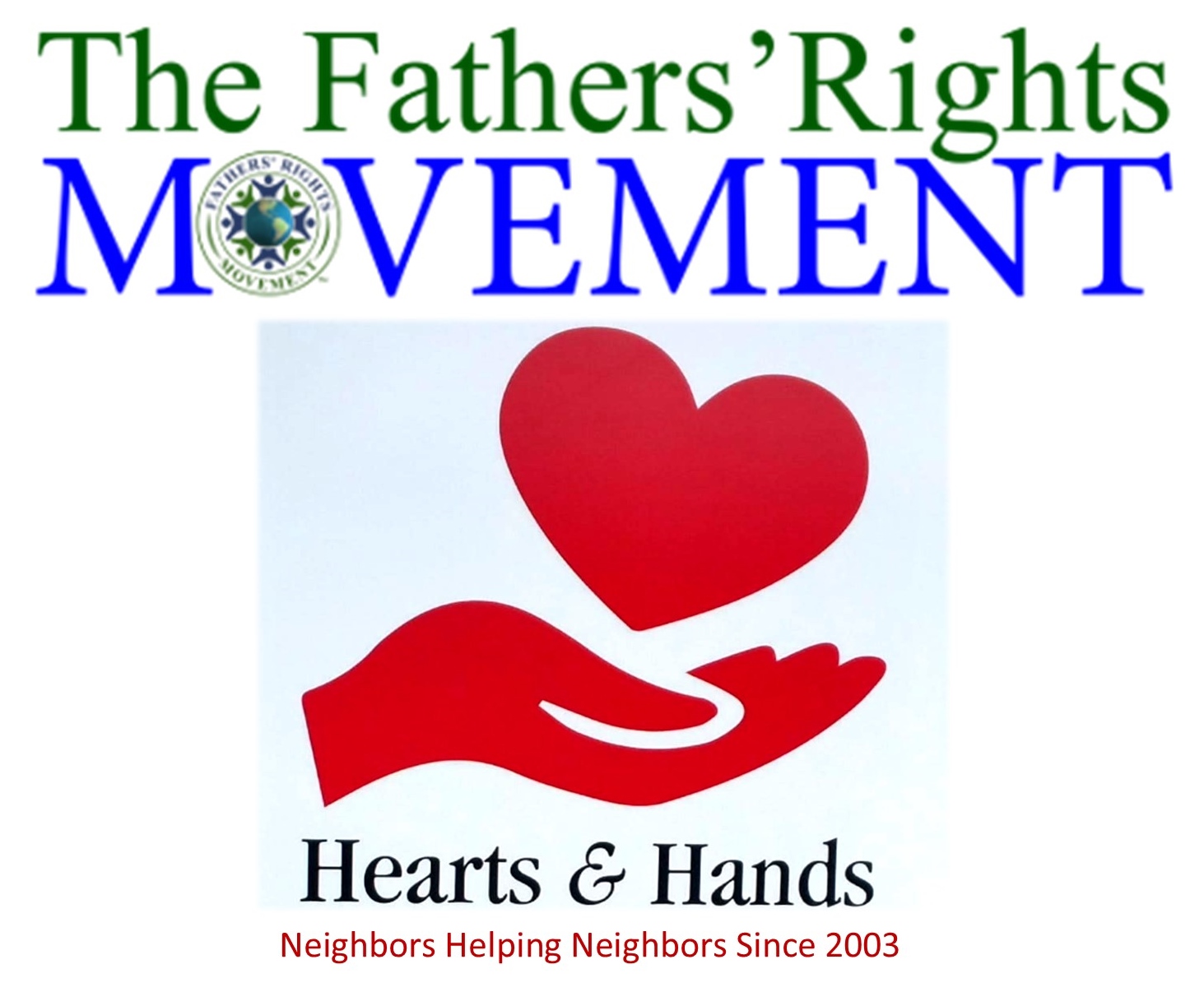 We recently asked our employees to nominate a charitable organization they felt passionate about, with the entire staff to vote and select two recipients for donations by Alden State Bank. We are pleased to make $2,500 contributions to Hearts and Hands and The New York Fathers' Rights Movement. Hearts and Hands is the premier volunteer organization serving our frail or vulnerable neighbors in rural and suburban Western New York communities. The Fathers' Rights Movement is a movement whose members, both men & women, are primarily interested in issues related to family law, including child custody and child support that affect fathers and their children. We recognize and thank these two organizations for the good work they do for society.
---
Alden State Bank Helps WNY Feeds the Frontline

Alden State Bank is pleased to contribute to WNY Feeds The Frontline to provide meals to health and medical workers in Western New York. The program was established during the onset of the COVID-19 pandemic to help area businesses donate meals from local restaurants directly to heroic frontline health and medical workers. Donations also help support restaurants and their staff during this difficult time.
Said Alden State Bank President & CEO, Steven Woodard, "As a Western New York community bank, we believe that it is important to lend support to the men and women who are selflessly putting themselves at risk to save lives during this pandemic. At the same time, it is vitally important to also support local restaurants and small business during this economically stressful time. During this difficult time we are excited to be a part of such vital community minded programs like WNY Feeds the Frontline."
For more information on the WNY Feeds the Frontline program and how you can also contribute, see their web site at www.wnyfeedsthefrontline.org.
---
Steven Woodard Elected to the 2021 ICBA Federal Delegate Board
---
Alden State Bank Assists Alden High School in Honoring Veterans
---
Alden State Bank Appoints Susan C. Steffan to Board of Directors