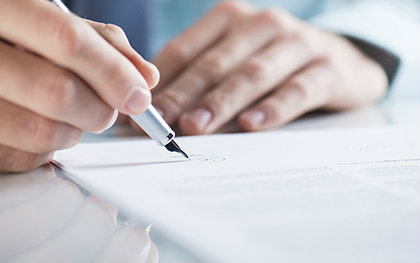 Certificates of Deposit (CDs)
The best-kept secret to safe investing isn't a secret at all. Alden State Bank CDs are an easy way to grow and protect your funds. Interest rates are guaranteed to never drop — regardless of market conditions.
We offer flexibility and a wide range of terms. Start boosting your portfolio today with just a $500 deposit.
Summary
Fixed rates, higher than regular savings
Receive higher rates by selecting a longer term
Provides more guarantee than other risky investments
Set aside for future savings goals
A wide range of terms available (from 30 days to 4 years)
No setup or maintenance fees
Early withdrawals subject to penalty¹
Renews automatically upon maturity
FDIC insured
$500 minimum deposit to open
Set Yourself Up For Future Success
¹Early withdrawals may result in penalties.